What Can Invisalign Treat?
Invisalign is designed to treat the same issues as metal braces, which include: 
Crooked teeth 
Misalignment 
Overcrowding
Small-to-moderate gaps 
Underbite
Overbite 
Shifting of teeth after braces
Many falsely believe that Invisalign is a solely cosmetic treatment. While it is true that Invisalign can vastly improve the aesthetic quality of your teeth, it plays just as big a role in maintaining the functionality of your mouth. Just as with traditional braces, dental professionals categorize Invisalign as both a restorative and cosmetic dental treatment.
What Does the Invisalign Process Entail? 
The Invisalign process generally begins with a consultation, during which your dentist will make sure this course of action is right for you. Note that most patients with the issues listed above are considered good candidates for Invisalign, but certain, more severe problems may lead to your dentist suggesting a different treatment.
Once the decision to move forward with Invisalign is made, your dentist will scan your teeth for a digital impression. This allows for your initial aligners to be custom-crafted based on the shape and positioning of your teeth. This first step takes a few weeks, but patients typically find it is well worth the wait to begin their discreet Invisalign treatment process.
You will be advised to return to the dentist about every two weeks to get a new set of aligners to wear, and these aligners work to gradually reposition your teeth. You should wear your aligners all day and night, removing them only to eat, drink, and brush and floss your teeth. Your dentist will provide you with a detailed set of instructions for maintaining your new aligners.
How Long Does Invisalign Take?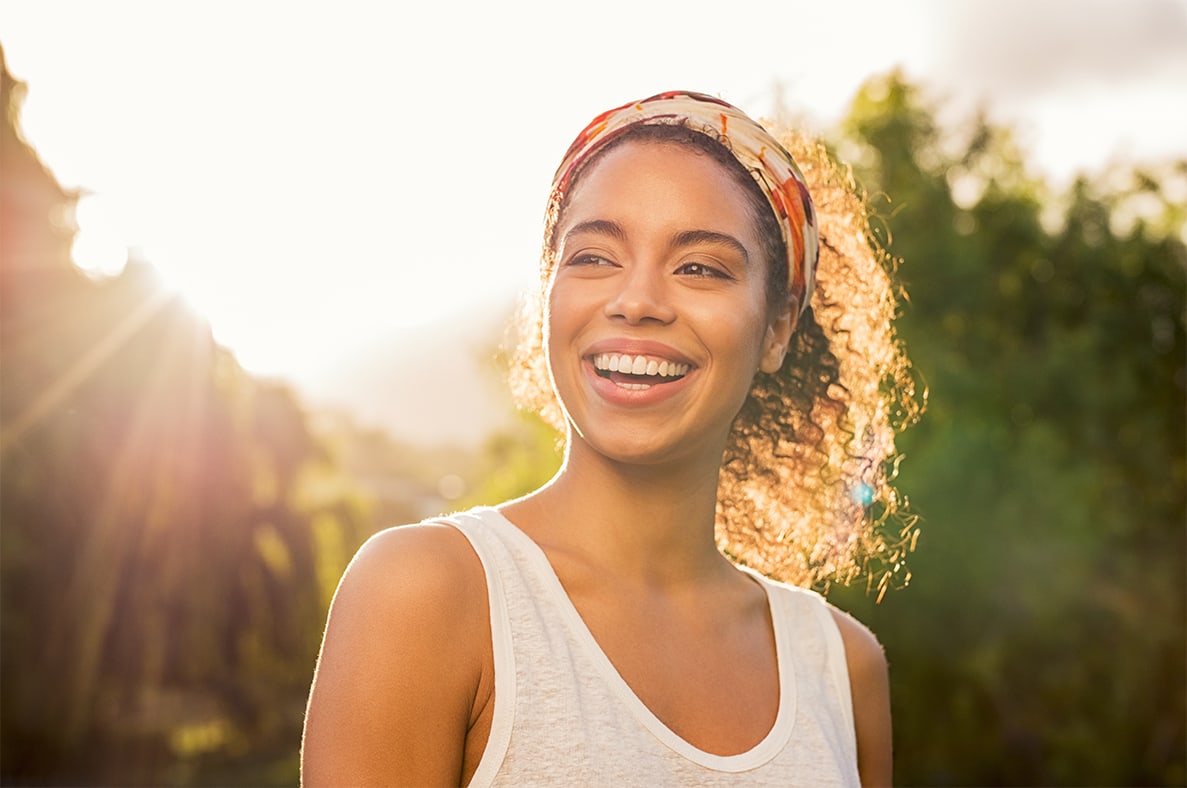 While every patient's Invisalign experience will vary slightly, most are able to see significant changes within six months and achieve optimal results in around 9 to 15 months. Keep in mind, however, that the process is meant to be gradual, so there is no definitive time period. 
How Much Does Invisalign Cost?
The price of Invisalign usually depends on a number of factors, including the extent of the orthodontic work and the patient's individual dental needs. That said, the average cost of Invisalign in the United States ranges between $3,000 and $8,000. 
We are proud to offer several financial options for payment assistance, such as CareCredit®, LendingClub Patient Solutions, and our Cornerstone Premier Dental Plan. We never want the cost of a procedure to keep you from getting the care you deserve, and are always here to answer any questions.
If you are interested in Invisalign, our dedicated staff at Cornerstone Dental of Green Brook would be glad to assist you. Schedule your initial consultation today