Skip to main content
Our Dental Team
The dentists and staff at Cornerstone Dental in Green Brook are composed of highly qualified and experienced professionals. They are dedicated to helping find the most beneficial and conservative treatment options for each patient and delivering state-of-the-art care. To learn more about our extensively trained dentists and friendly team members, please visit the sections below.
Meet Dr. O'Brien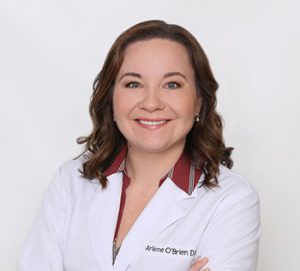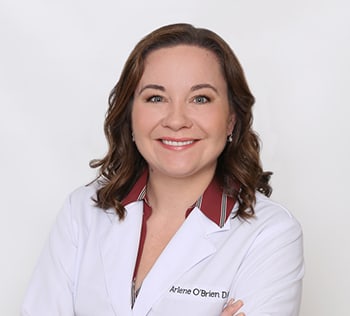 Dr. Arlene O'Brien is a restorative and cosmetic dentist who has spent over 10 years in private practice. Having earned the elite status of Fellow of the Academy of General Dentistry, Dr. O'Brien has demonstrated her commitment to providing exceptional dental care while participating in continuing education to stay at the forefront of dental advancements.
Meet Dr. Beckwith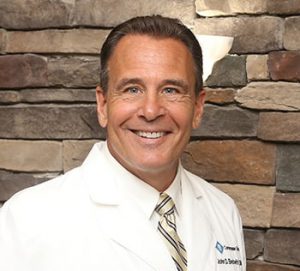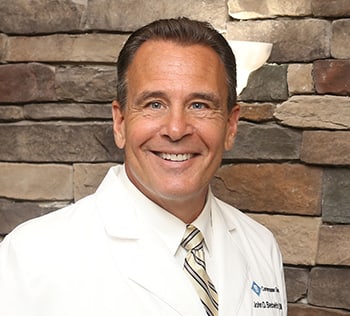 Dr. John D. Beckwith is an implant dentist with more than 30 years of experience in private dental practice. He is one of the leading dental implant providers in the U.S., having placed thousands of implants over the course of his career. Dr. Beckwith earned his DMD from the University of Pennsylvania, School of Dental Medicine, after which he continued to a hospital externship program at Robert Wood Johnson University Hospital. He also completed a two-year fellowship at the Institute of Growth and Development in Pediatrics. To continually hone his expertise in implantology, Dr. Beckwith regularly attends the Misch International Implant Institute surgical program.
Dr. Beckwith is a Diplomate of the American Board of Oral Implantology / Implant Dentistry, which indicates he has achieved the highest level of competence in the specialty of implantology. To reach this premier status, Dr. Beckwith was required to practice implant dentistry for at least seven years, pass the examination process, and provide patient cases for review. He is also a Fellow of the International Congress of Oral Implantology, American Academy of Implant Dentistry, and Academy of General Dentistry.
Meet Our Team
The Cornerstone Dental staff at our Green Brook office is committed to providing the most pleasant dental visits possible—from helping patients feel comfortable with gentle teeth cleanings to ensuring they are informed about the condition of their oral health. Our friendly team cares about our patients' well-being and strives to make them feel welcome and at ease during their appointments.
To schedule your next appointment with our Green Brook team, please contact our office today!